The Mindful Success Club Doors will close on December 31, 2022.
You are worthy, capable, and deserving of success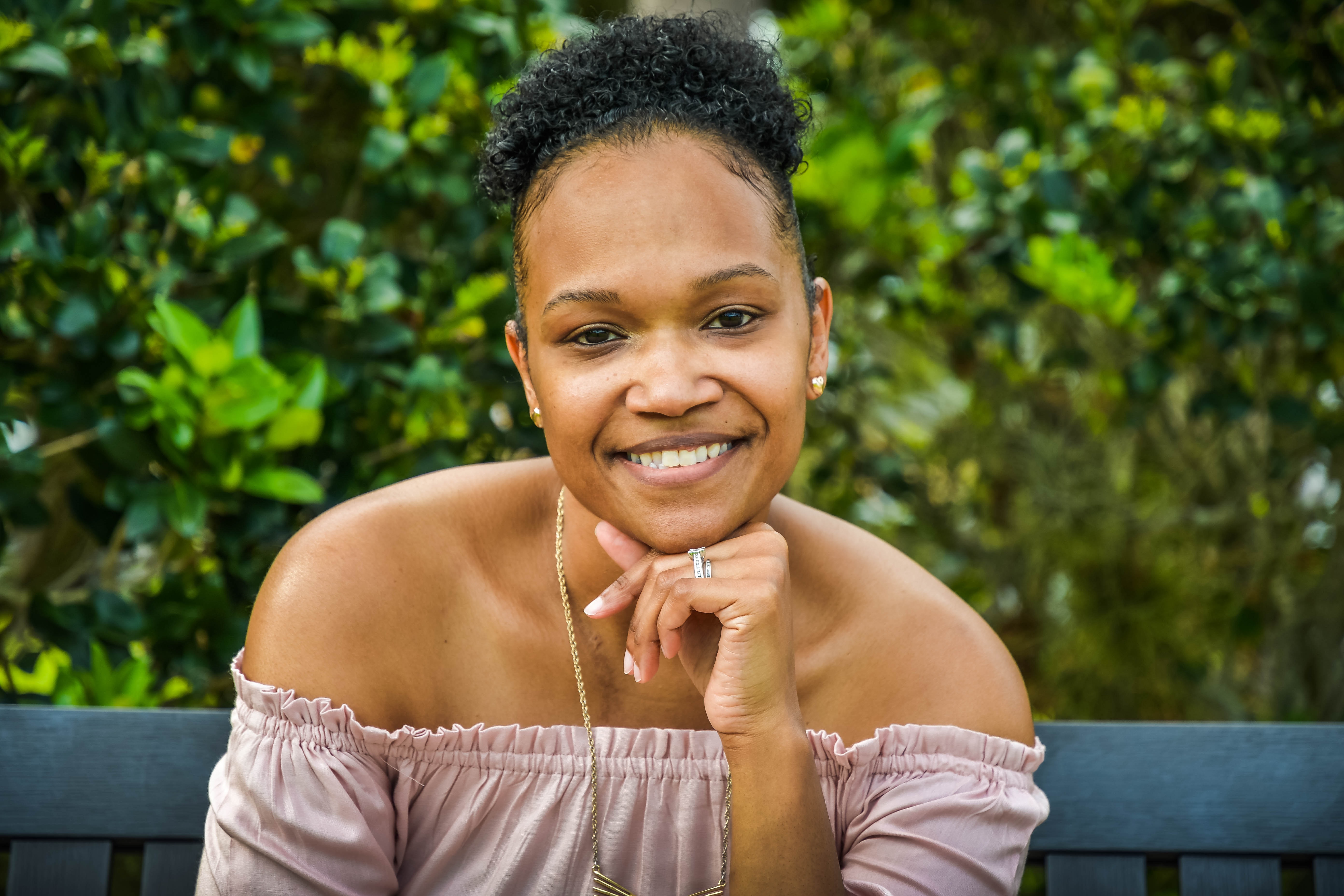 Despite what you've been told,
it doesn't matter:
Where you're from
Who your family is
What school you went to (or didn't go to)
How much money you have
The average person doesn't want you to believe that you can be more than average.
But you, and I, know that you are meant for so much more💖
How many of these sound like you?
You want to be a better version of you

You are ready to do the work to become this better version of you
You want to feel seen, understood, and supported on your journey of self-discovery and achievement

You want to go after your goals but you believe:

That you can't achieve them

That you shouldn't go after them because it's selfish to focus on yourself

That your family won't support you or understand why you want to go after those goals

That things won't work and you won't be successful

That you don't deserve to achieve your goals and live a life so different from your friends and family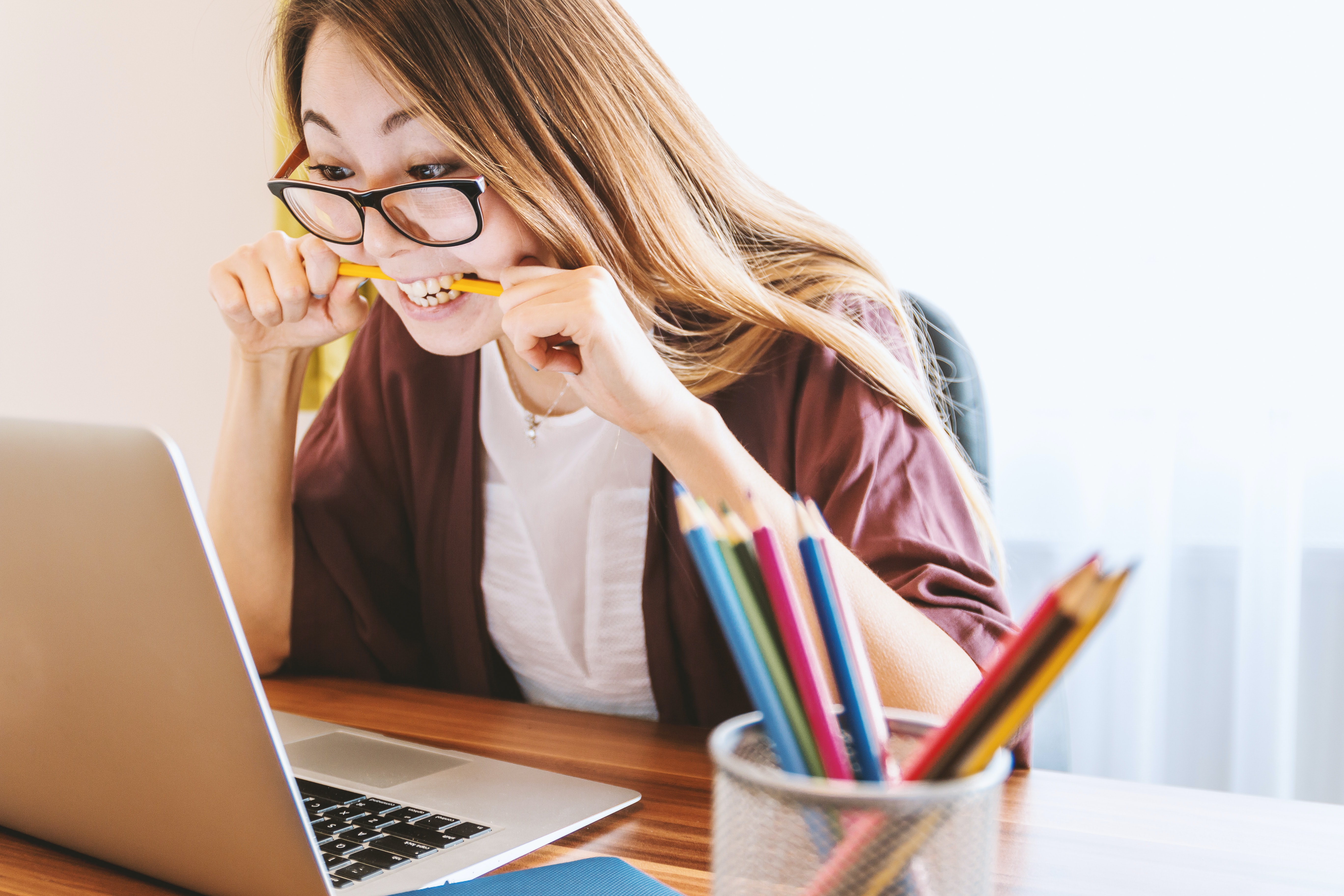 What would it feel like to wake up excited to get your day started?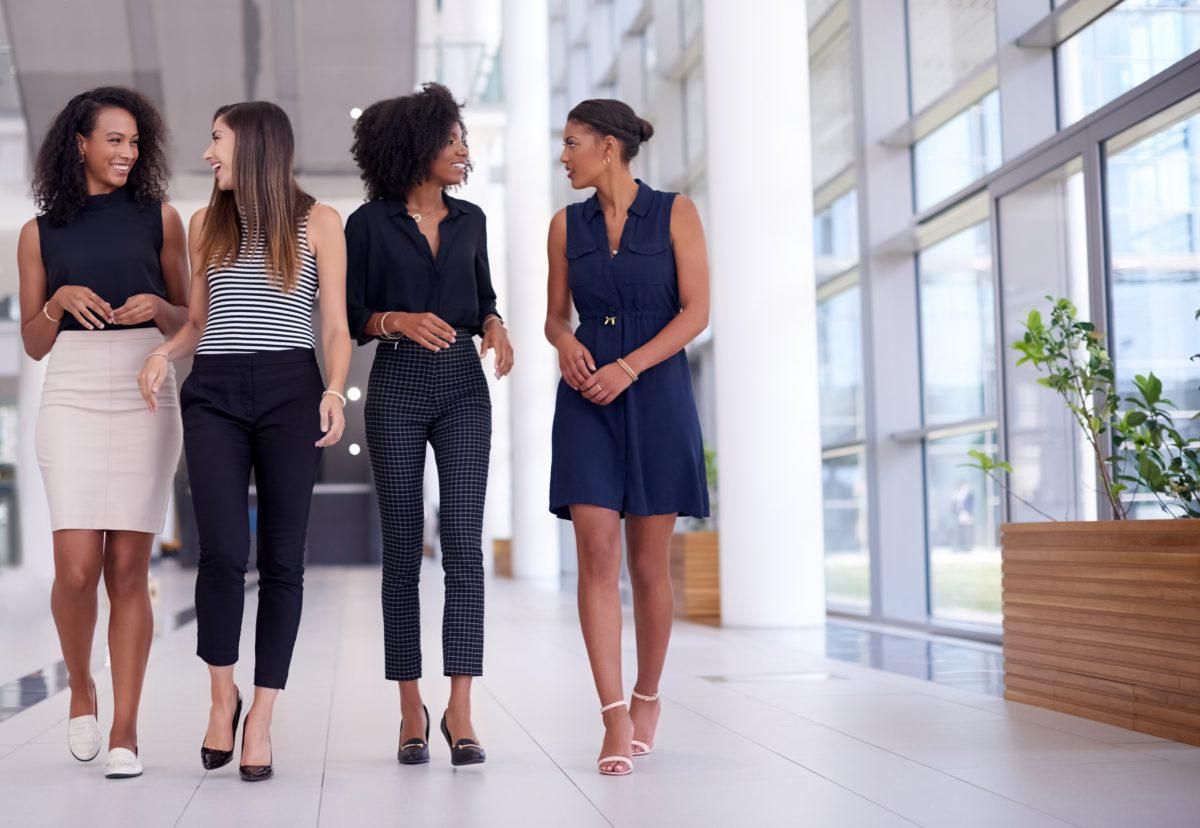 Just imagine...
Confidently setting a new massive goal and KNOWING that you will achieve it, even if you aren't qualified

Looking back in 5 years and seeing that you bought that house, secured that promotion, started that business, or started over in a new city/state/country

Proving to yourself and everyone else that you CAN do it, you can achieve goals that once seemed so out of reach and utterly impossible

Living life according to your definition of success, and not what others have defined for you
Introducing
The Mindful Success Club
You deserve to feel confident and successful!
A place where you can bring your full self . Where you can bring your dreams and your big scary goals. Where you define what success looks like in your life. A place where you learn to make yourself a priority!


The Mindful Success Club is where you will find regular support, resources with activities designed for mental wellbeing. We also offer self-care ideas so your mind can fully concentrate on being your most amazing self.
After joining The Mindful Success Club, you will receive:
Access to the Redefining Success Course

FREE access to all printable planners and journals sold by The Goal Success Coach

Twice monthly Voxer Coaching

Personal Development Content

Articles

Journal Prompts

Short, easily digestible lessons

Monthly Motivational Wallpaper- change your laptop background each month to keep your motivation up

Access to a meditation library, including subliminal messages and binaural beats

Library of motivational and mindfulness coloring pages, new pages delivered monthly

Members Only Coaching Rates- an extra level of support when you need it, at rates only available to members

Access to resource toolkits to support you on your success journey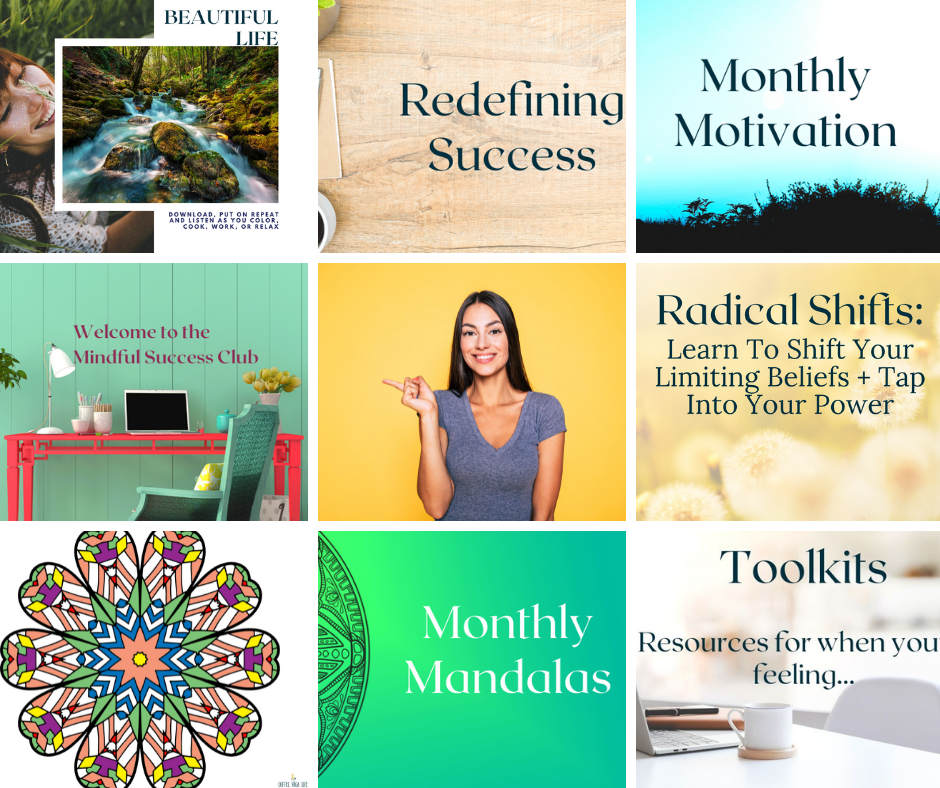 So, what makes The Mindful Success Club different?
There are plenty of people who talk about setting goals. And people who talk about self-care. And people who talk about mindfulness. But not many people walk you through identifying the self-care and mindfulness activities that you will incorporate into the action plan that you are creating to achieve your goal.

My methodology is a combination of the "hit it hard, knock it out of the park" style of goal-setting mixed with "I'm listening to my feminine energy and giving my body what it needs" plus a touch (or slightly more) of the Law of Attraction.

Included in your membership is access to the

Redefining Success Course, which walks you through defining your goal and creating your first 90-day action plan, giving you a repeatable process that you can use over and over again for all of your goals.
Are you ready to make the commitment to yourself, and your goals, and become a Mindful Success member?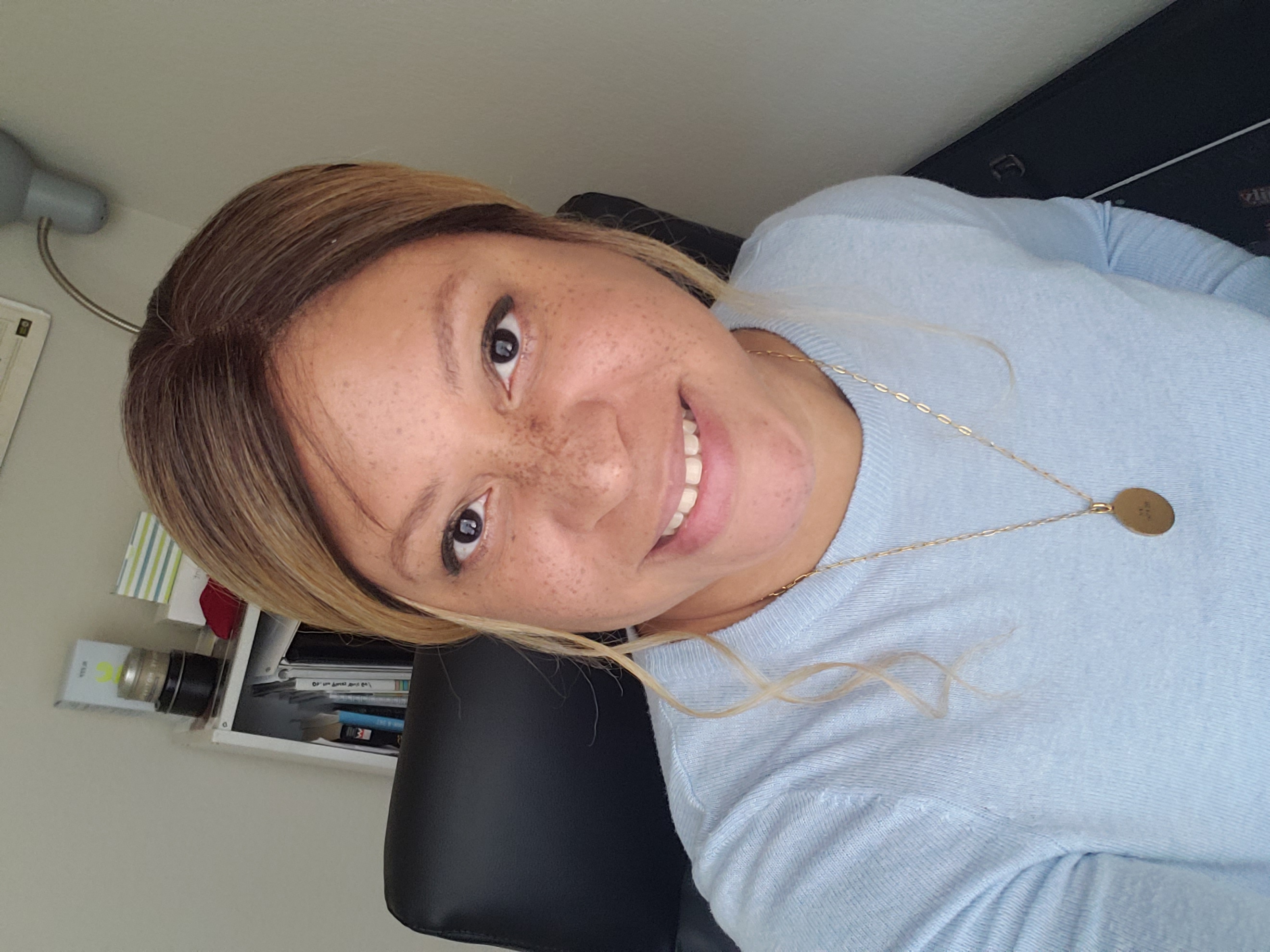 I can't wait to meet you inside Mindful Success!
I am Tameeka Leon, Confidence and Goal Success Coach, owner of Coffee.Yoga.Life Blog, and a self-professed personal development junkie. I help ambitious women redefine what success means to them and create a realistic action plan to making it happen.
I was once the girl surrounded by people who were happy just scraping by and doing the bare minimum. They didn't understand why I wanted to be more than that. I felt stifled and unsure of myself. And eventually found that I was lessening myself so that I could feel that I belonged somewhere.
My experience left me wanting to help other women, whose experience resembles mine. I want them to have a resource to turn to when they feel alone and stuck, listening to doubters and nay-sayers.
The Universe is telling you that it's time for your life to change and flourish. You can feel the energy around you demanding something more exciting! So what are you waiting for? Stand up straight with confidence knowing this-you were born ready!"
Mindful Success is perfect for you if...
You are ready to let go of the frustration and dissatisfaction of a routine that does not lead to your happiness

You are ready to live according to your definition of success

You want to learn a repeatable process so that you can continue to create realistic plans to help keep you on the right path

You want join a community of like-minded ambitious women, who are there to support, encourage, and uplift each other

You want to be an example to show girls and young women that we are capable, deserving, and worthy of going after our goals

You are an ambitious woman who is ready to OWN her success
Don't let another year, month, day go by without making yourself and your dreams a priority. The time will pass anyway, why not be intentional with how you spend that time?
What Other Community Members Have Asked...
I've signed up for courses and memberships like this and gotten minimal results. How is this one different?

I'm not going pretend that achieving your BIG goals will be easy or that it will happen fast. You will have to make the commitment to yourself and put in the work, even on days when you don't feel like it. You will have to make your plans and track your progress. That's why I included monthly motivation, you will have a built-in support system, and you will be able to join monthly goal-setting calls to help you stay focused. And if you feel like that won't be enough, you can sign up for a coaching package (at a members only rate, of course) for that extra accountability.

Do I really need to spend money on something like this?

Let me ask you this. How many free resources have you committed to and they have gotten you the results you were looking for? I'm gonna go out on a limb and say none. Why else would you be here? Let's face it, we only commit when we're serious. And what better way to prove to yourself, and the universe, that you're serious this time than to make the investment in yourself. 

I'm too busy to do this right now

I want to challenge you to make the time, to get started take a look at the "Find Time for your Goals when you Have No Time" PDF. Remember, you can cancel your membership at any time if you are truly not finding value in it. And I have to ask, how often do you put yourself on the back burner? Would you hesitate to sign up if it was for one of your loved ones?

What if I join and I hate it?

No worries! Remember, you can cancel at any time. And If you are within your first 30 days you can request a full refund. No questions asked. If you find no value in being a Mindful Success member, just send an email to 

[email protected]

oalsuccesscoach.co

 and we'll get your refund processed.